Global trendsetter
... in natural and enjoyable nutrition
For over 125 years, we have worked together with nature. Nature still continues to inspire us every single day anew. We offer natural, enjoyable preparations, fillings and more, all of which offer countless ways to enhance your products. As a technology-oriented, globally active company, we work closely with our partners and are at the forefront of developing customized food solutions for start-ups, local customers and corporate groups worldwide.
Let us develop the next generation of natural and enjoyable food together.
Our solutions
... for your successful concepts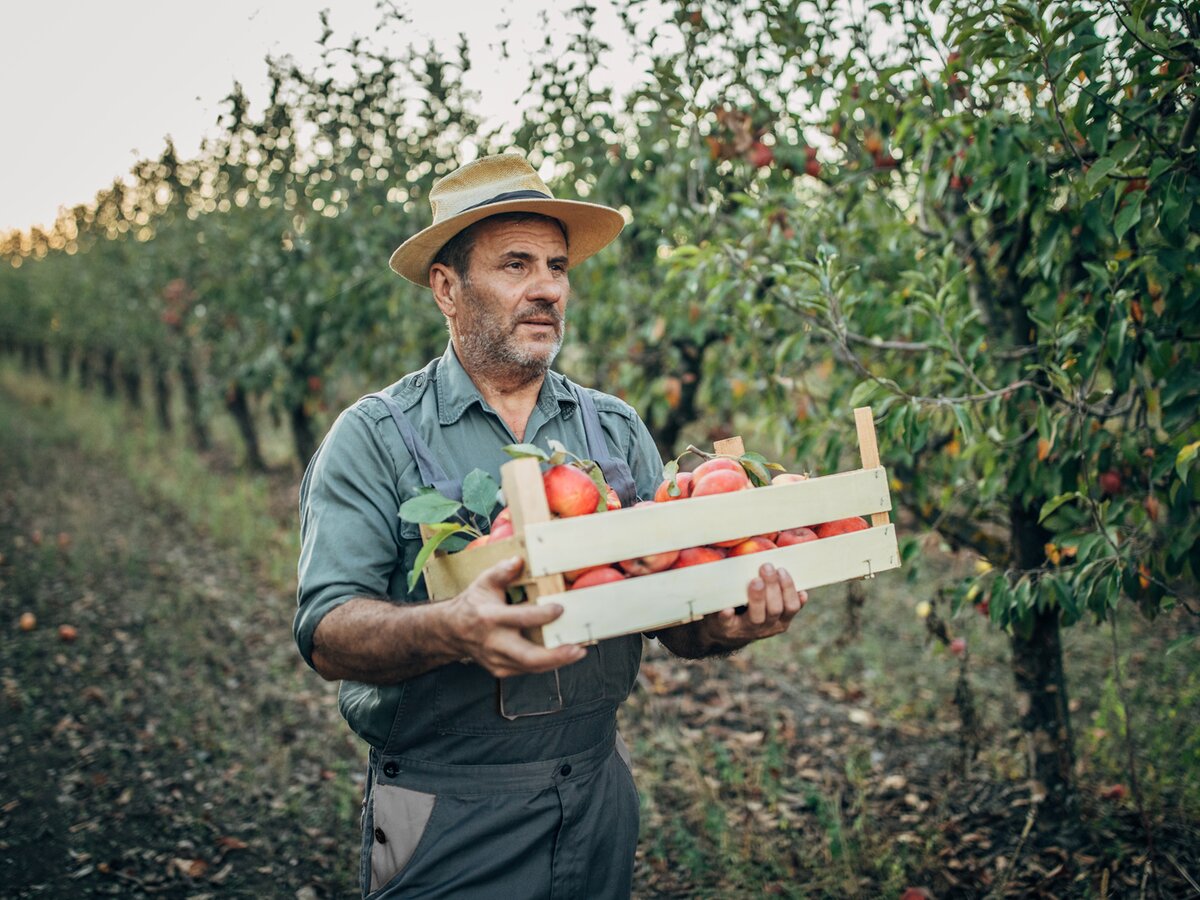 With natural raw materials, innovative ideas and production processes, we set trends on the market. It is this creativity that makes Zentis one of the leading fruit processors. Our varied solutions enhance milk products, milk alternatives, baked goods and much more.
Our company identity
... for fruitful cooperation
Find out more about our company, including our values, quality standards, experience and our global presence. From production and employee management to environmental aspects.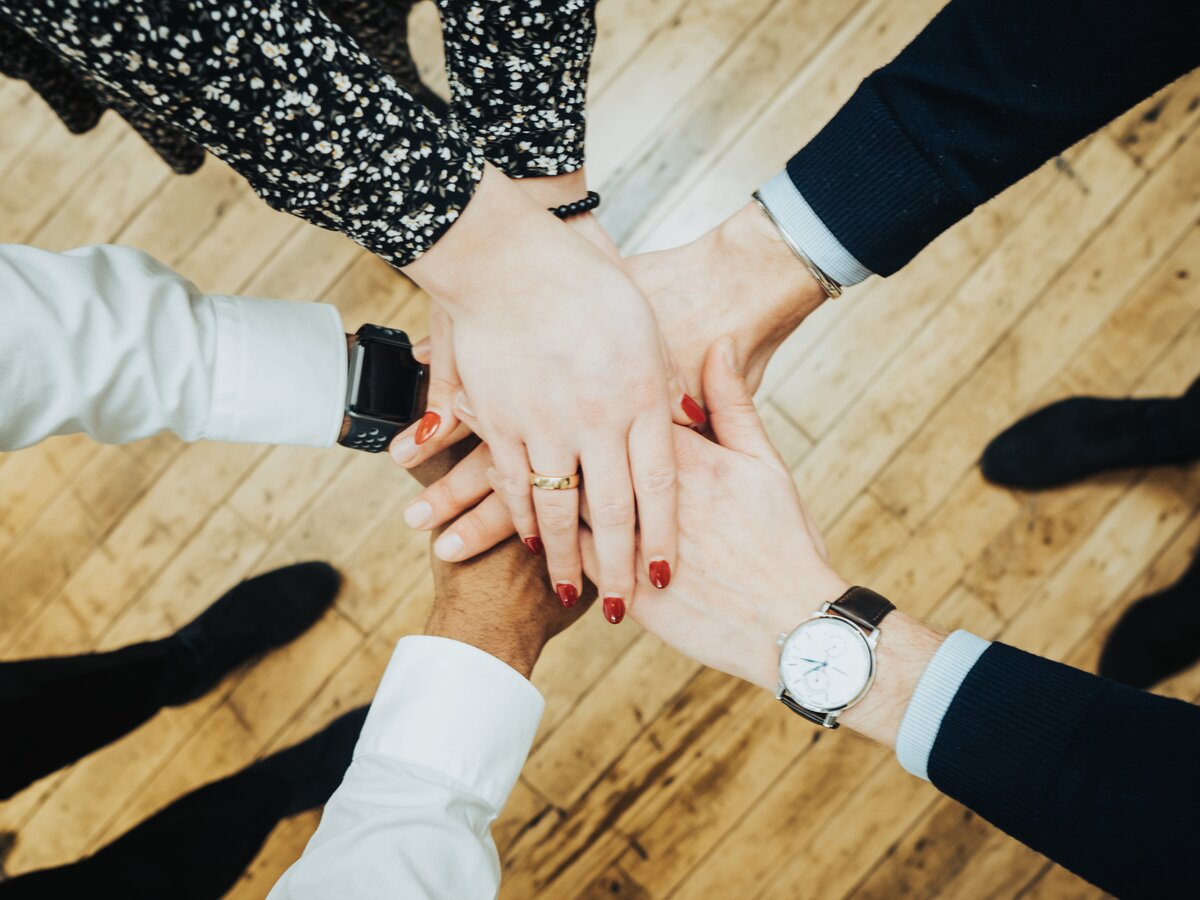 Our innovations
... for your corporate success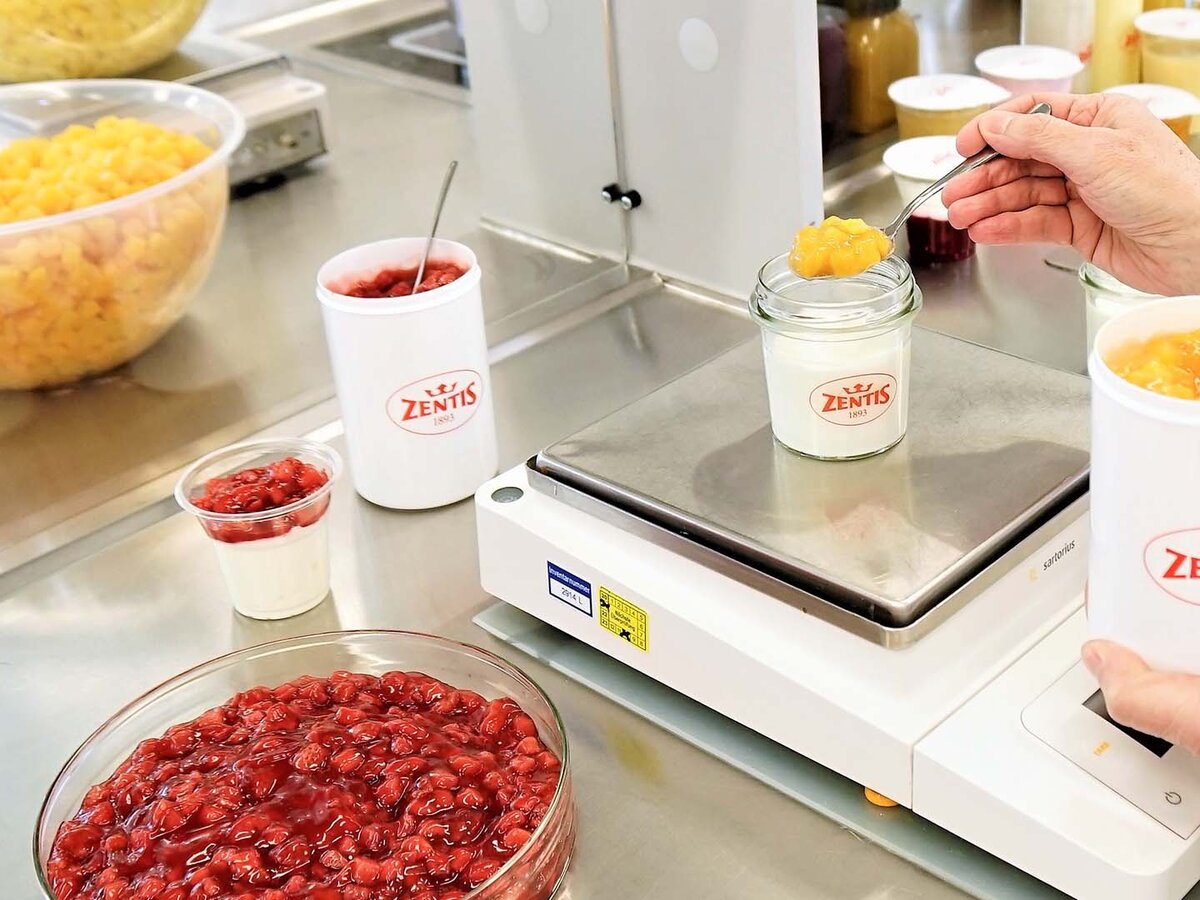 Experience, quality and strength of innovation have made us what we are today. And this is what our innovative products, support programs and initiatives all stand for. Find out everything about how we promote creativity, innovative spirit and new approaches and integrate them into our processes.
Where we come from
... and where we're going
Zentis is an internationally active company headquartered Aachen and now has more than 2000 employees in over 50 countries. Today, we play a leading role and we are striving to expand that role internationally. Subsidiary companies in Poland, Hungary, Russia and the USA keep the company on its growth trajectory.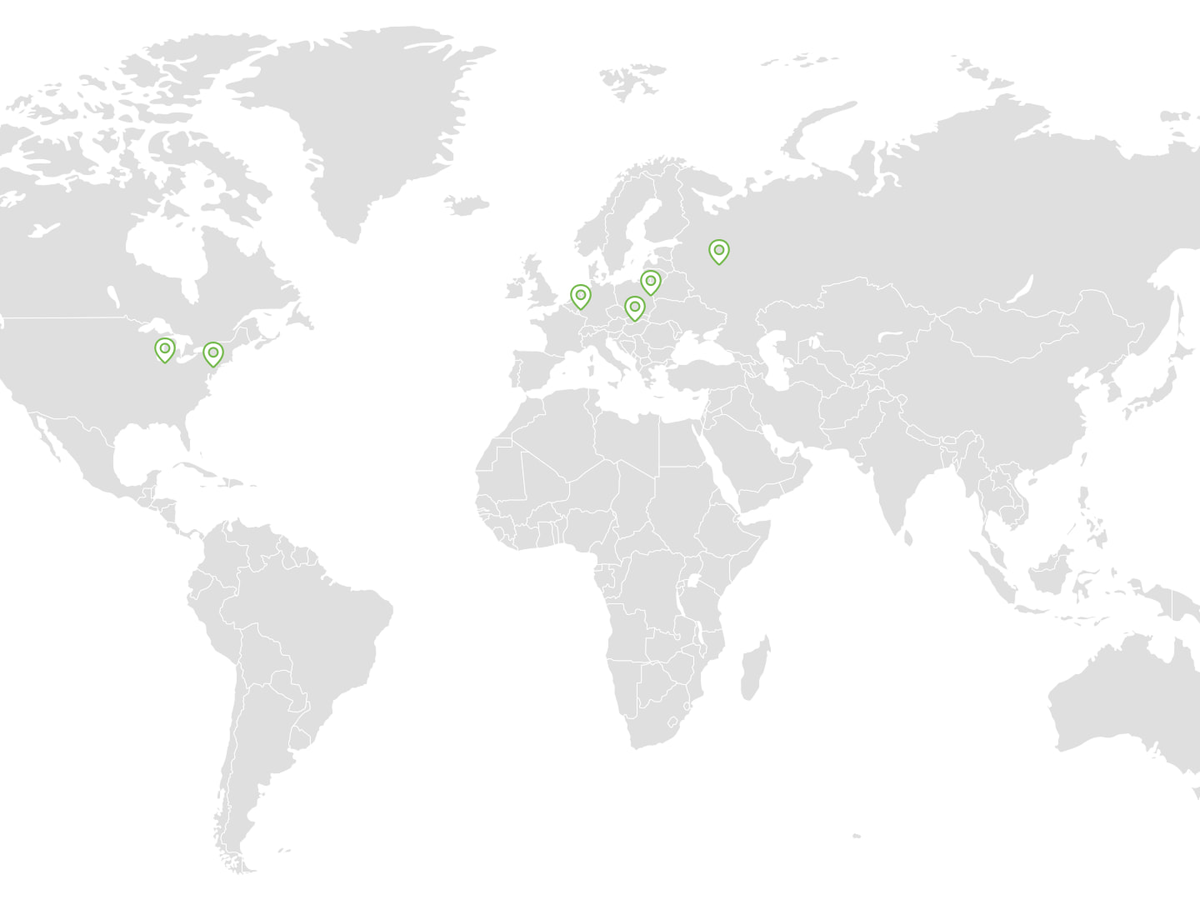 Our logistics
... getting to the destination with the help of innovation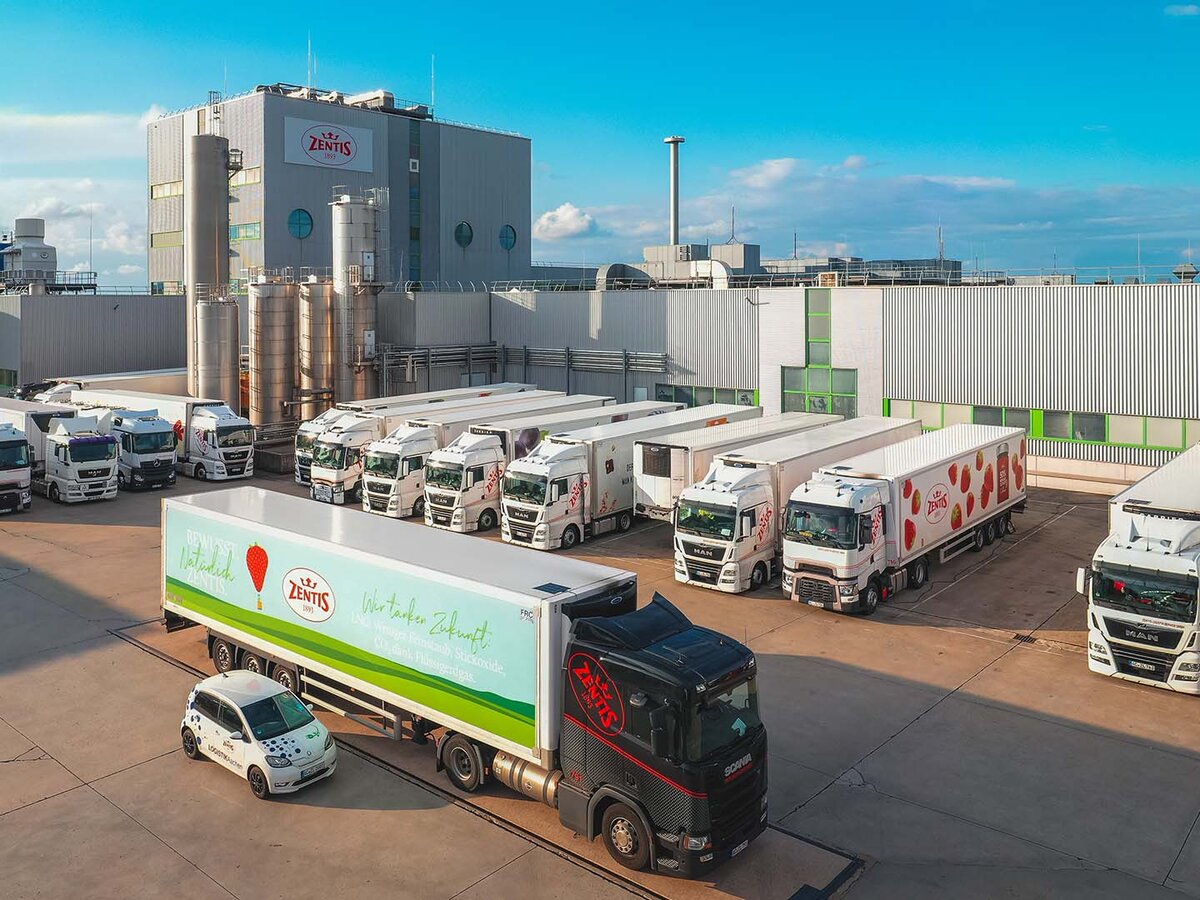 Zentis Logistik Service GmbH is a byword for modern, efficient logistics solutions. Specialized in food logistics, temperature-controlled transport and fresh and frozen food transport, it delivers products to the food industry and retailers daily.
Contact
We always give our best. Including when it comes to service.
We are delighted that our products have been to your taste. We would be happy to answer your questions in person.
How to find us:
Zentis GmbH & Co. KG 
Jülicher Straße 177
52070 Aachen
Telephone: +49 241 4760-0 
Fax: +49 241 4760-369 
Email: info@zentis.de