Indulgence is closely associated with the delicious taste of chocolate or nut nougat. It is therefore not surprising that these are extremely popular in baked goods. Sweet-creamy chocolate or fine-nutty nut-nougat fillings turn baked goods into a truly indulgent treat.
Chocolate & Nut Nougat Creams
Make Your Pastries Delicious!
Product Portfolio:
Classic fat-based creams

Various cocoa and nut content

Smooth creamy or more solid consistency

Excellent functionality, processing & stability

Pre-bake or post-bake application

Freeze/thaw stable
Application Benefits:
Top flavour in bakery goods

Indulgent & high quality appeal of the product

Premiumization with high nut/cocoa content

Textural experience with creamy mouthfeel

Ethical sourcing: UTZ & RSPO-certified
Applications:
Industrial and artisan bakery goods:
Croissants and Sweet Pastries

Cookies and Biscuits

Crepes
Customer Benefits:
More than 50 years of know-how and experience

Commitment to quality & excellence

Broad portfolio & quick sampling

Support customer trials

In pails 12 kg & drums 250 kg
Best-Sellers & Innovations:
Nut Nougat Cream (13%)

Nut Nougat Cream (22%)

Chocolate Cream

Milk Chocolate Cream

Almond Cream

Almond-Hazelnut Cream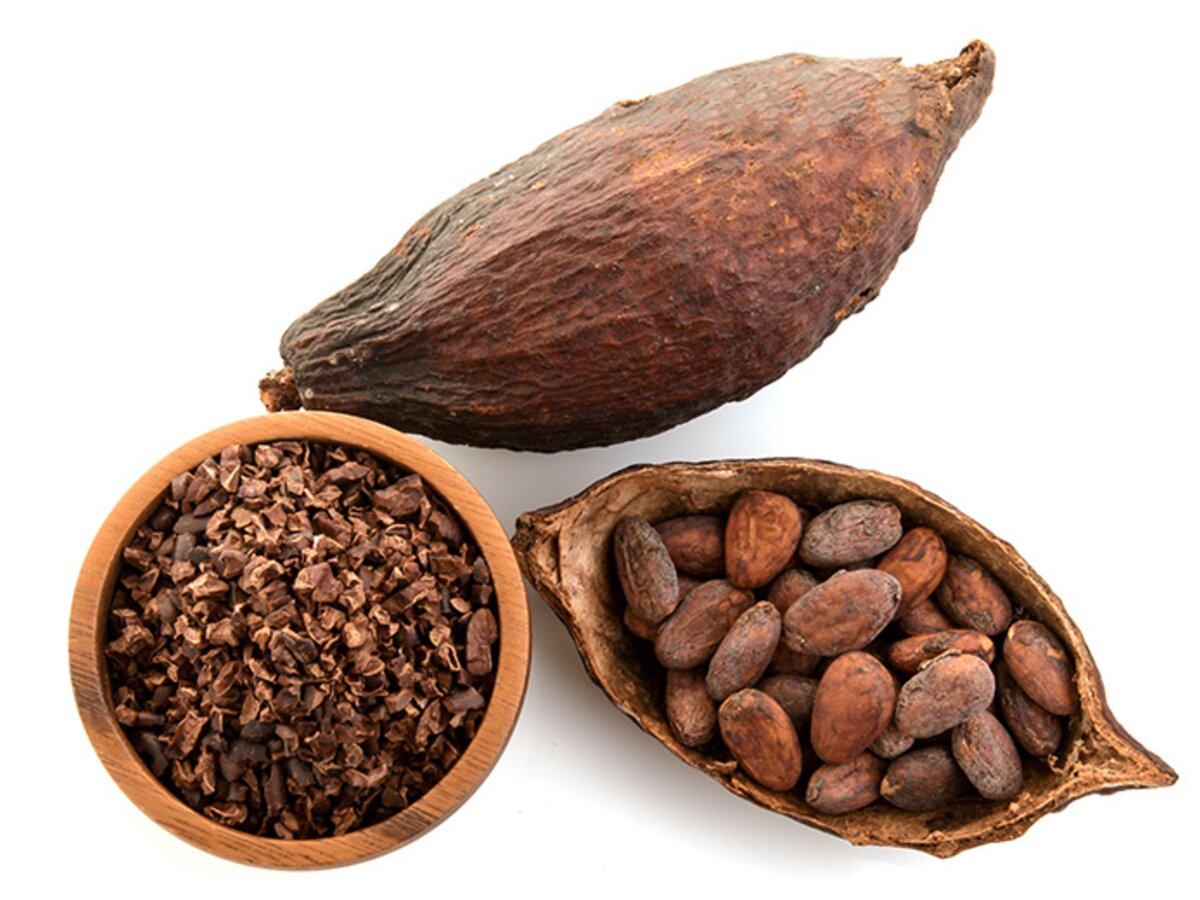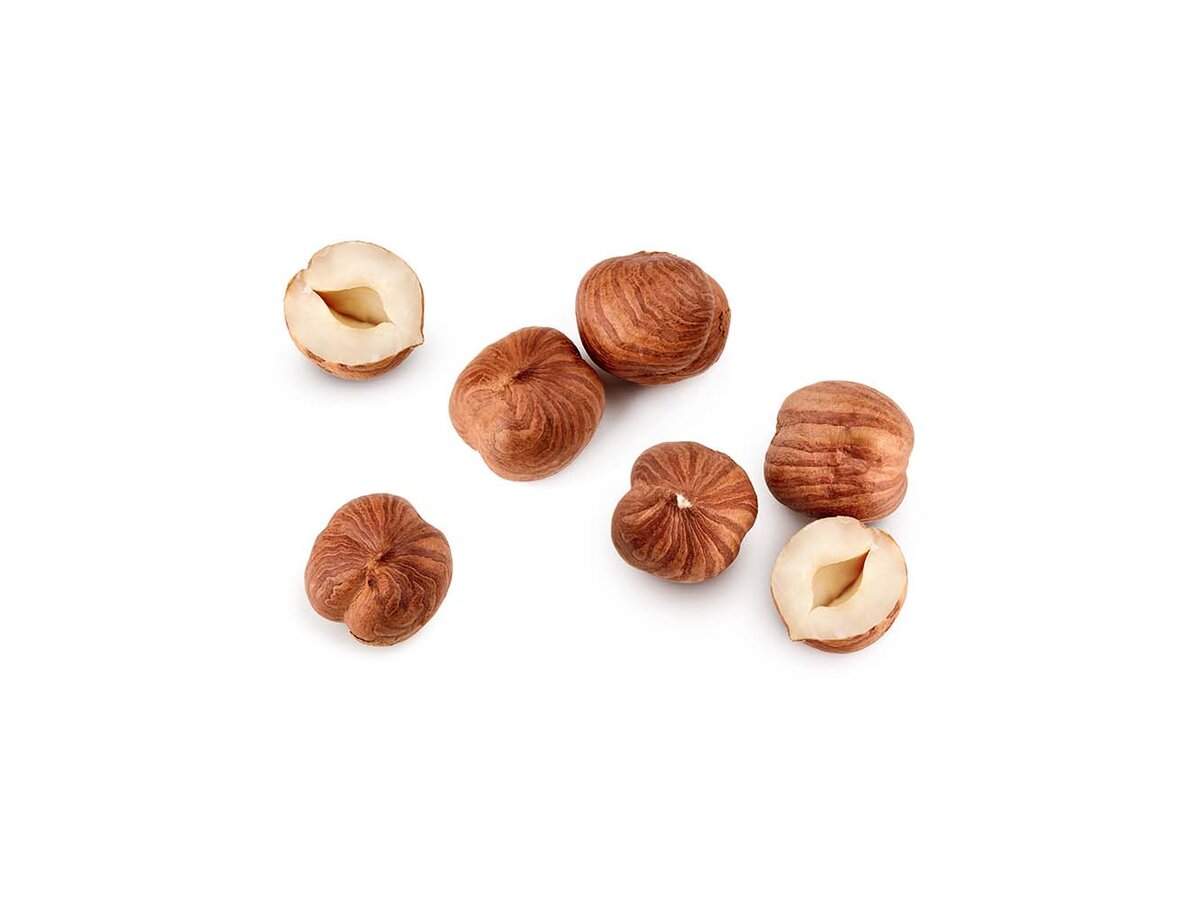 Profitieren Sie von unserem "Mehr" an Wissen.
Kundenindividuell abgestimmt, wird so von Beginn an den spezifischen und technologischen Anforderungen sowie den geforderten Qualitätsstufen Rechnung getragen.
Contact
We always give our best. Including when it comes to service.
We're delighted that our products suit your taste. We'd be happy to answer your questions.
How to get in touch with us:
Zentis GmbH & Co. KG 
Jülicher Straße 177
52070 Aachen
Tel.: +49 241 4760-0 
Fax: +49 241 4760-369 
E-mail: info@zentis.de