Pastry with marzipan filling is a real present for marzipan-fans, especially in the cold winter season. From our high-quality marzipan raw paste our customers can make delicious marzipan fillings according to their own recipes or choose our marzipan for cake decorations.
Marzipan Raw Pastes & Marzipan
Make Your Pastries Delicious!
Product Portfolio:
Raw pastes & marzipan of different qualities

Mainly from high quality californian almonds

Sourced from farmers working together with the Almond Board of California

Pre-bake or post-bake application

Freeze/thaw stable
Application Benefits:
Aromatic distinct flavour of roasted almonds

Indulgent & high quality appeal of the product

Variable sweetness & texture

Moldable & homogenous product

Ideal for manual or industrial processing
Applications:
Bakery goods and Confectionary:
Croissants, Puff & Danish Pastries

Stollen, Gingerbread and Other Cakes

Pralines & Chocolate Tablets as filling or coating

Marzipan Figures for decoration
Customer Benefits:
70+ years of almond sourcing & processing

Commitment to quality & excellence

Customized development

Quick sampling & support customer trials

12.5 kg blocks
Best-Seller & Innovationen:
Raw paste M1 12% bitter almonds*

Raw paste M0 5% bitter almonds*

Fine marzipan 90/10

Fine marzipan 70/30

Marzipan 60/40

Marzipan 50/50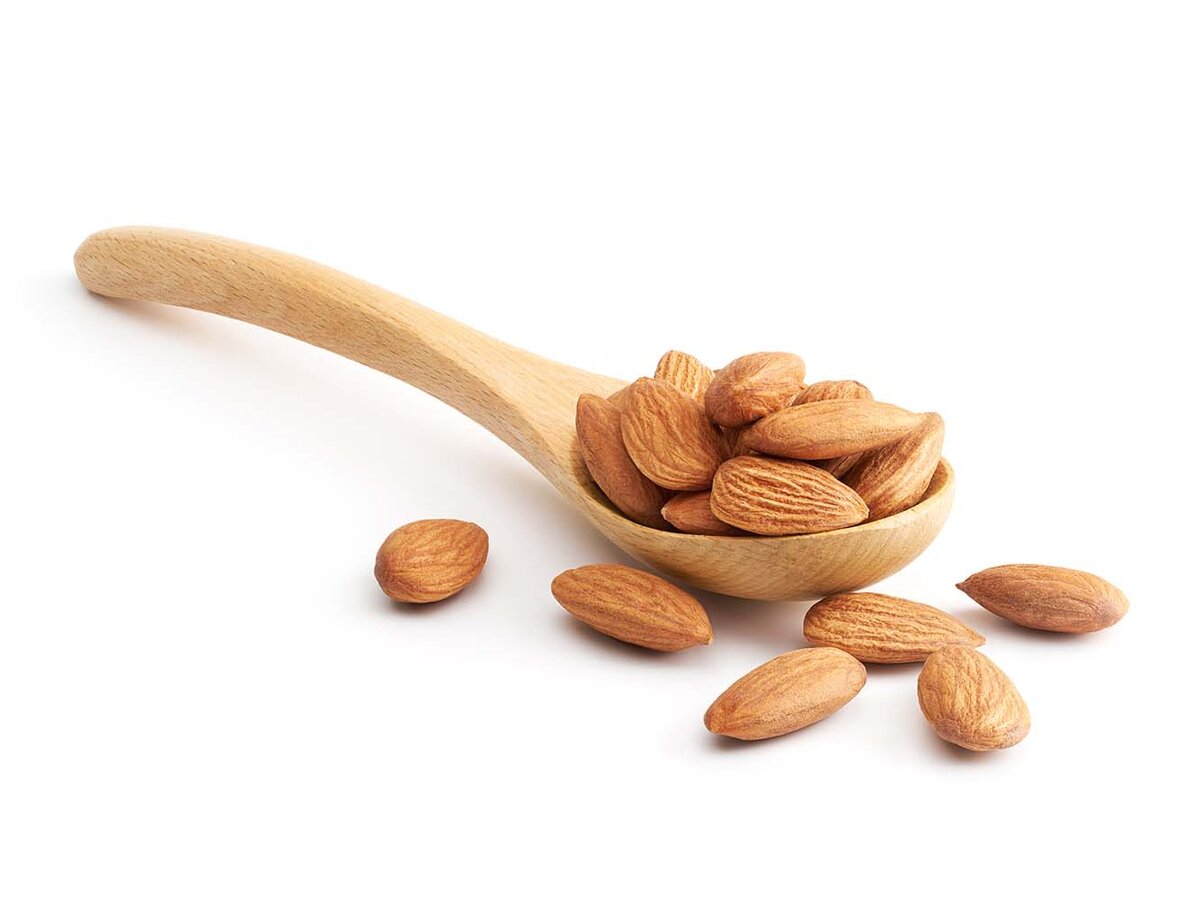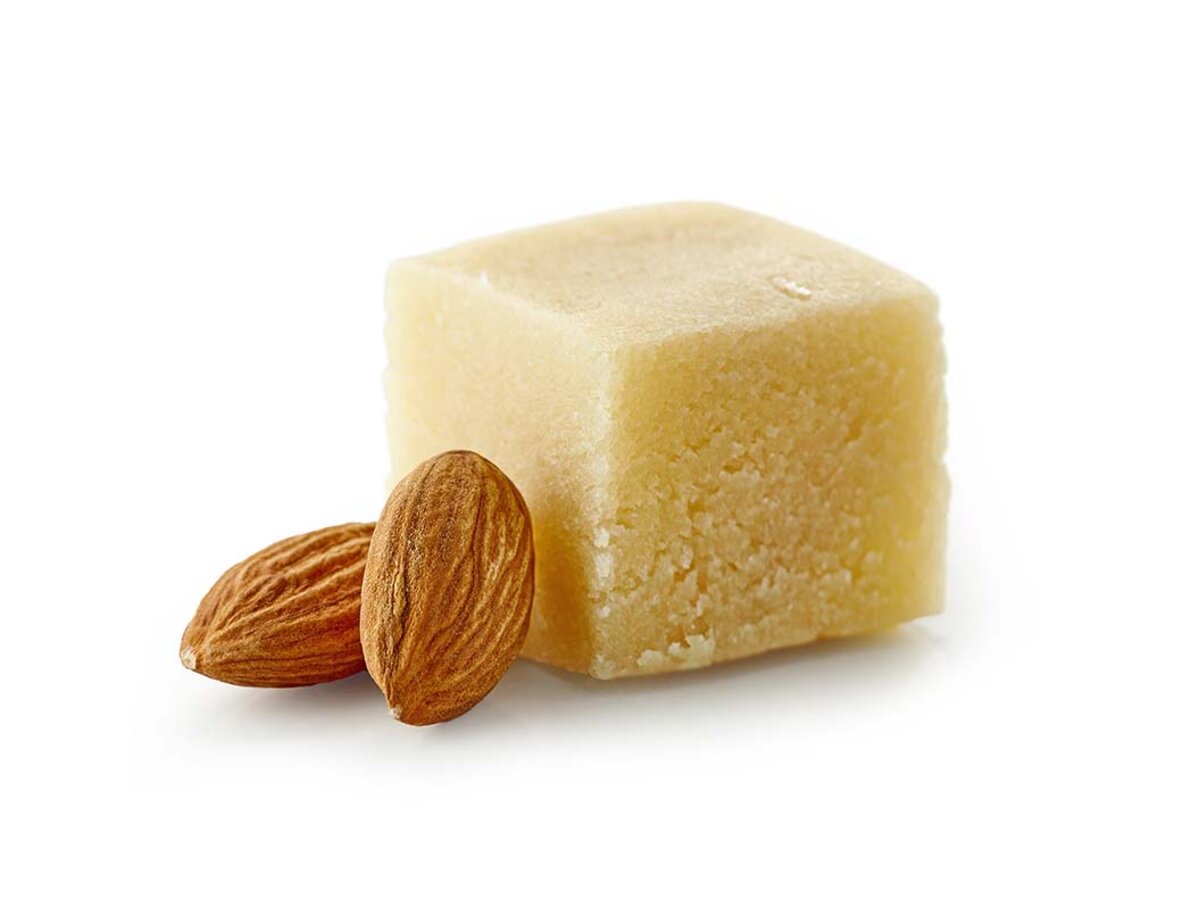 Profitieren Sie von unserem "Mehr" an Wissen.
Kundenindividuell abgestimmt, wird so von Beginn an den spezifischen und technologischen Anforderungen sowie den geforderten Qualitätsstufen Rechnung getragen.
Contact
We always give our best. Including when it comes to service.
We're delighted that our products suit your taste. We'd be happy to answer your questions.
How to get in touch with us:
Zentis GmbH & Co. KG 
Jülicher Straße 177
52070 Aachen
Tel.: +49 241 4760-0 
Fax: +49 241 4760-369 
E-mail: info@zentis.de