Torbella hazelnut and chocolate creams are the ideal cream fillings for mini Danish, leavened and puff pastries: bake- and freezer-stable, but unbelievably creamy when thawed. That's because Torbella cream fillings are conched for so long, producing fine creams that meet exacting standards.
Torbella cream
Make Your Pastries Delicious!
Zentis Belfit comes in these delicious varieties and sizes:

12.5 kg
Hazelnut cream

Chocolate cream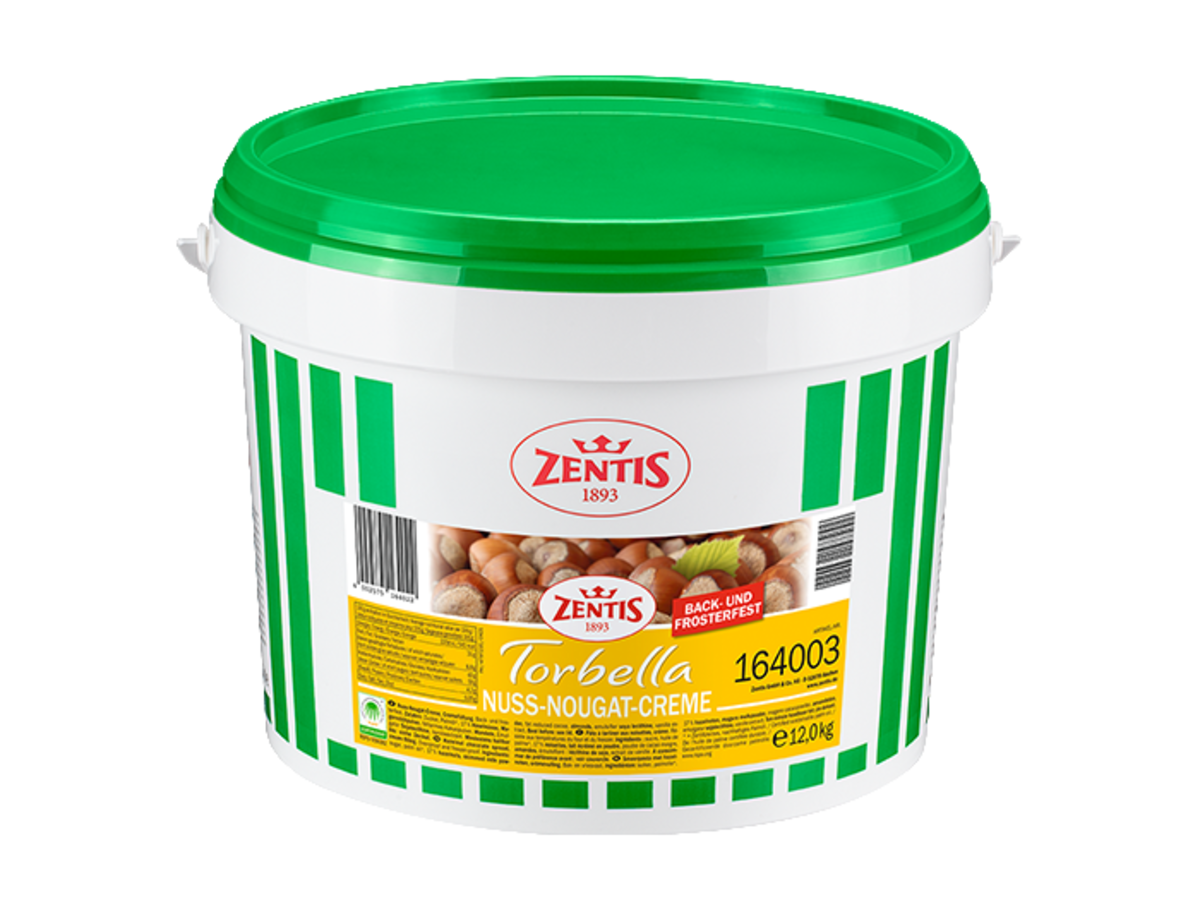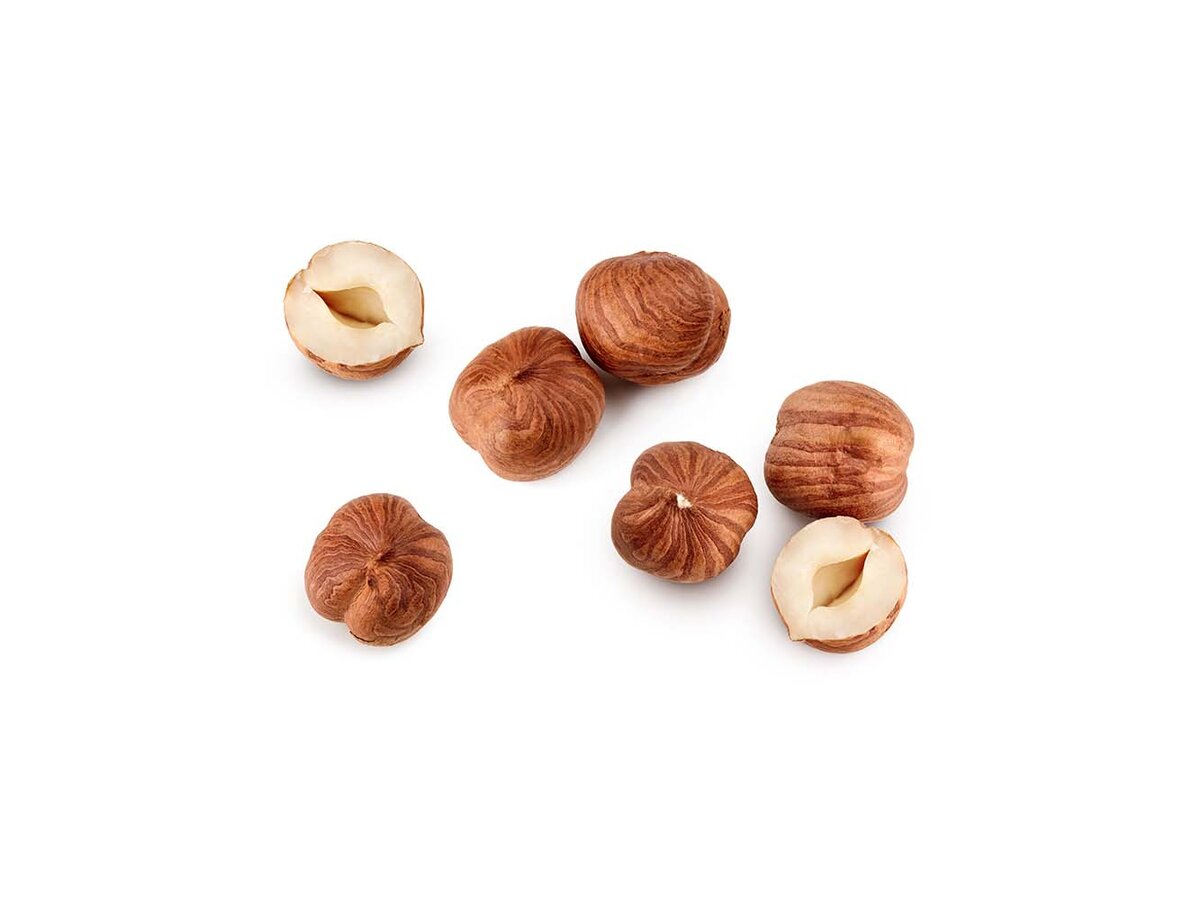 Kontakt
Wir geben immer unser Bestes. Auch im Service.
Es freut uns, dass unsere Produkte Ihren Geschmack getroffen haben. Gerne beantworten wir persönlich Ihre Fragen.
Ihr Weg zu uns:
Zentis GmbH & Co. KG 
Jülicher Straße 177
52070 Aachen
Telefon: +49 241 4760-0 
Telefax: +49 241 4760-369 
E-Mail: info@zentis.de