Now more than ever, consumers are even more intense in looking for products with a natural fortification. Discover our healthy added value solutions with functional ingredients for your answers to consumer needs.
Functionality Preparations
... naturally enriching!
Product Portfolio:
Fruit, Warm Flavor, Vegetable, Botanical, Nut, Cereal and Seed preparations

Natural boost with

- Vitamins

- Minerals

- Prebiotics

- Secondary Plant Substances (SPS)

- Soluble Fibers

- Dietary natural Fibers
Application Benefits:
Healthy positionings with scientifically proven

effect and emotional added value

Stability of functional ingredients over shelf life

Creative combinations for strengthening the

immune system, mental wellbeing, beauty or

energy

Tasty and natural ingredients with wide

consumer acceptance
Applications:
Dairy & Plant Based:
Yogurt (spoonable / drinkable)

Curd & Cream Cheese

Mixed Drinks

Sweet Desserts

Ice cream
Customer Benefits:
Expert for health ingredients

Flexibility to fortify our broad portfolio

Outstanding application expertise

Convenient all-in-one solutions

In pergals (10 to 20 kg), Bag in Box (220 kg) or containers (200 to 1,000 kg)
Best-Sellers & Innovations:
Strawberry & Vitamin C

Acerola & Calcium

Cereal-Mix & Zinc

Lime & Sunflower Protein

Limette-Chai (SPS)

Mango & Inulin

Matcha & Oat Fibers

Vanilla & Pea Protein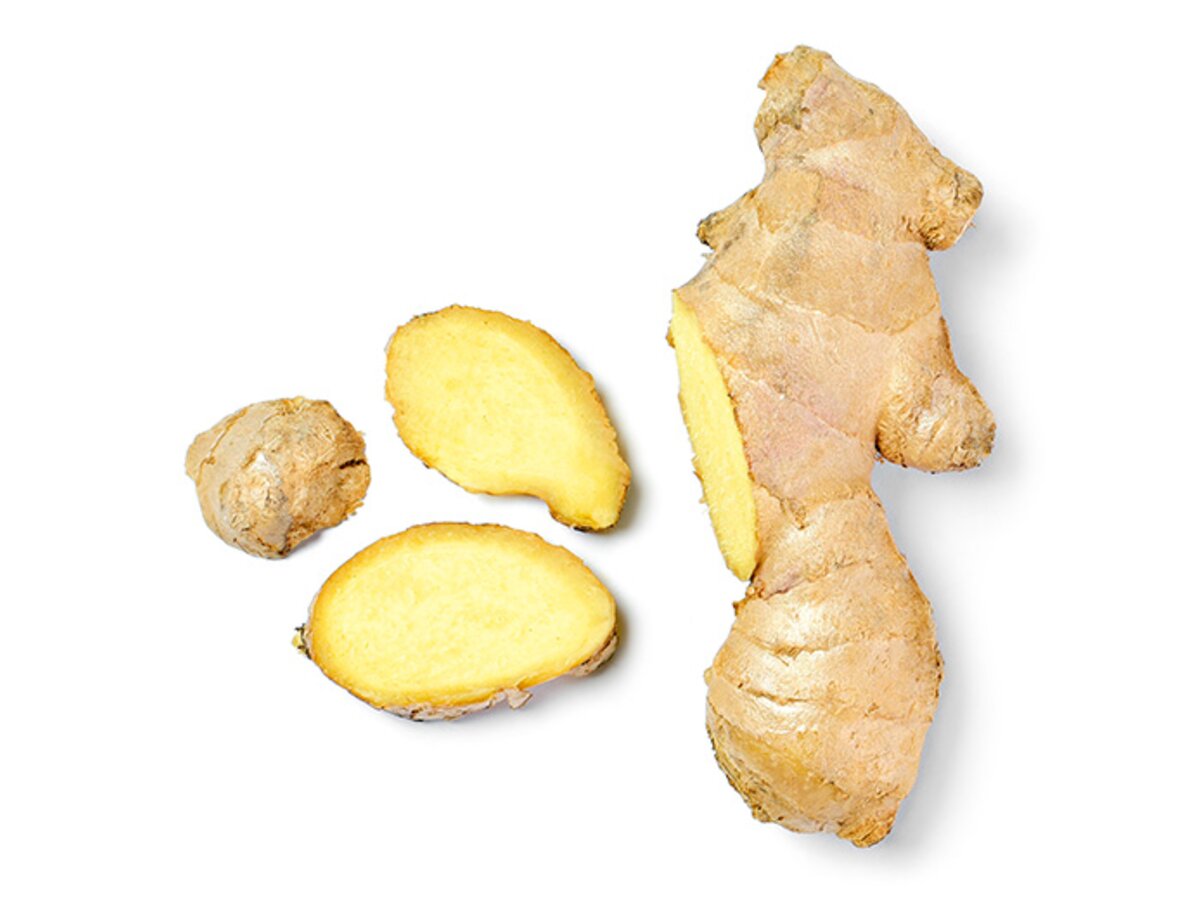 Profitieren Sie von unserem "Mehr" an Wissen.
Kundenindividuell abgestimmt, wird so von Beginn an den spezifischen und technologischen Anforderungen sowie den geforderten Qualitätsstufen Rechnung getragen.
Contact
We always give our best. Including when it comes to service.
We're delighted that our products suit your taste. We'd be happy to answer your questions.
How to get in touch with us:
Zentis GmbH & Co. KG 
Jülicher Straße 177
52070 Aachen
Tel.: +49 241 4760-0 
Fax: +49 241 4760-369 
E-mail: info@zentis.de