Consumers love the smooth, silky and airy consistency of finely sieved fruits without seeds or fruit fibers. The fine fruit foam is the natural upgrade to offer uncomparable concepts for consumers to treat themselves.
Mousse Preparations
... naturally fluffy!
Product Portfolio:
Preparation for aerating, extra fine consistency

Variable fruit content

Stable consistency during shelf life

From classic to trendy creations

Also with Warm Flavors possible
Application Benefits:
Variety and visibility

Pure indulgence due to soft and airy texture

Unique mouthfeel for customer experience

Individual recipes, tailored to your application

Many dietary needs possible:

- Vegan, Gluten-free, Lactose-free

- Organic, Kosher
Applications:
Dairy & Plant Based:
Yogurt (spoonable)

Curd & Cream Cheese

Sweet Desserts

Ice cream
Customer Benefits:
Outstanding application expertise

Ready-to-market solutions

Quick customized development

Broad portfolio & agile approach to innovations

Support of customer trials

In pergals (10 to 20 kg), Bag in Box (220 kg) or containers (200 to 1,000 kg)
Best-Sellers & Innovations:
Cassis

Strawberry

Raspberry

Black Currant

Kiwi

Mango

Peach

Lemon-Lime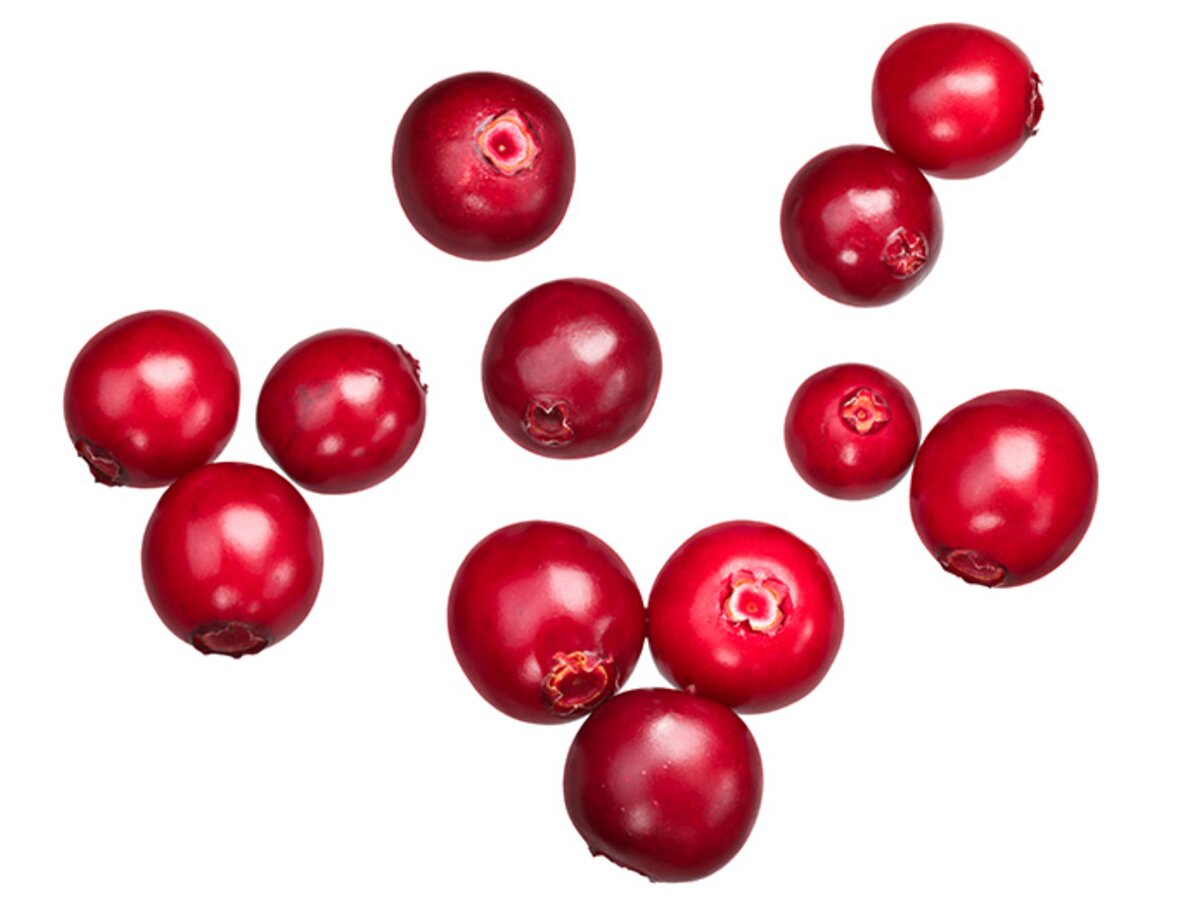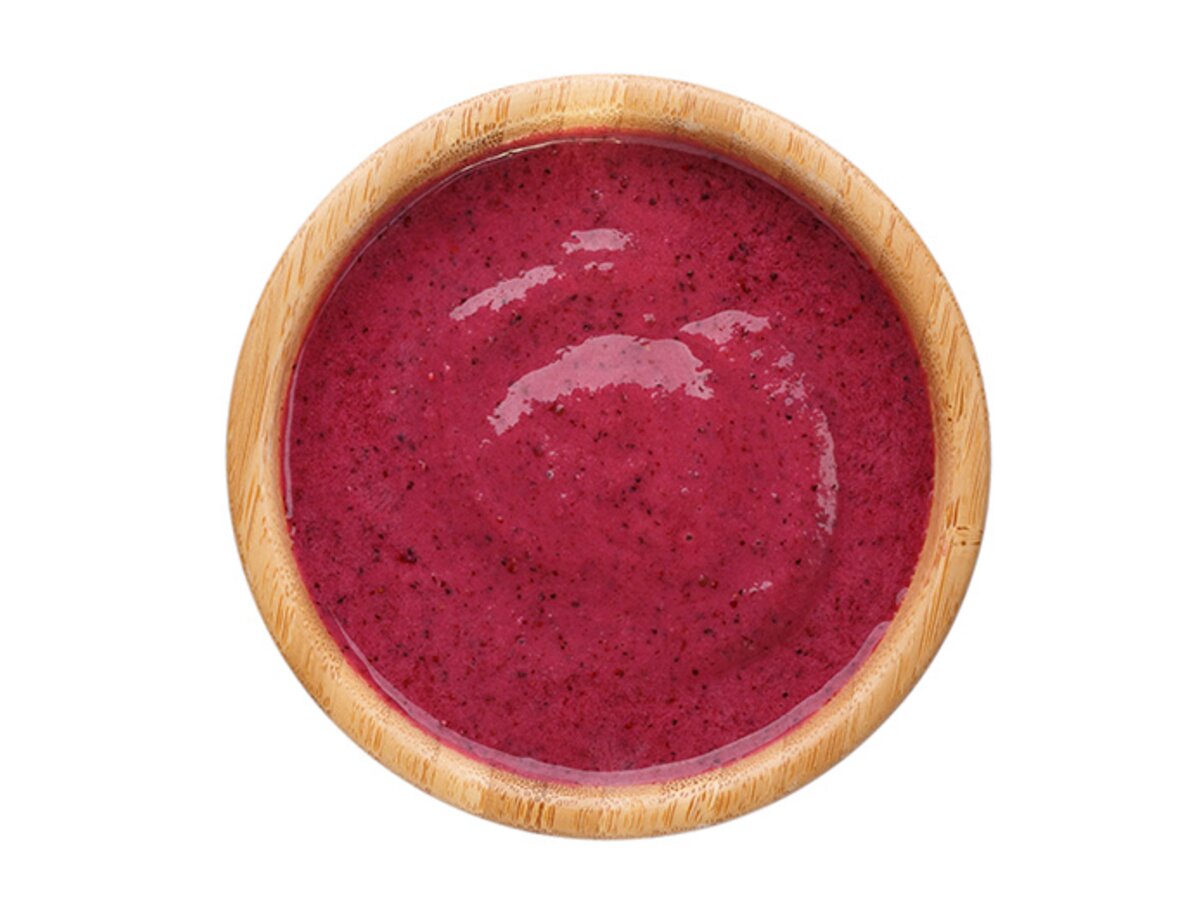 Profitieren Sie von unserem "Mehr" an Wissen.
Kundenindividuell abgestimmt, wird so von Beginn an den spezifischen und technologischen Anforderungen sowie den geforderten Qualitätsstufen Rechnung getragen.
Contact
We always give our best. Including when it comes to service.
We're delighted that our products suit your taste. We'd be happy to answer your questions.
How to get in touch with us:
Zentis GmbH & Co. KG 
Jülicher Straße 177
52070 Aachen
Tel.: +49 241 4760-0 
Fax: +49 241 4760-369 
E-mail: info@zentis.de