Botanicals are gaining popularity in more and more food categories and trendy drinks. We offer nature's diversity
with an inexhaustible source of botanicals for your healthier added-value concepts.
Botanical Preparations
... naturally good!
Product Portfolio:
Fruit, Warm Flavor, Vegetable, Nut, Cereal and seed preparations infused with Botanicals, like

- Tea Extracts

- Herbal Extracts

- Spices

Extra fine powders to different grain sizes

Individual recipes, also for Clean Label concepts

Custom-made adjusted sweetness
Application Benefits:
Exciting flavour notes and functionalities

Natural, well-known or innovative taste profiles

Unlimited taste variations with creative

combinations

Variable botanical content

Eye-catching colors
Applications:
Dairy & Plant Based:
Yogurt (spoonable / drinkable)

Curd & Cream Cheese

Mixed Drinks

Sweet Desserts

Ice cream
Customer Benefits:
Strategic cooperation with Martin Bauer Group

Outstanding application expertise

Broad portfolio & agile approach to innovations

Quick customized development

In pergals (10 to 20 kg), Bag in Box (220 kg) or containers (200 to 1,000 kg)
Best-Sellers & Innovations:
Apricot-Ginseng

Cherry-Green Tea

Acerola-Matcha

Strawberry-Guarana

Lemon-Lemongrass

Blueberry-Lavender

Vanilla-Hibiscus

Chocolate-Tumeric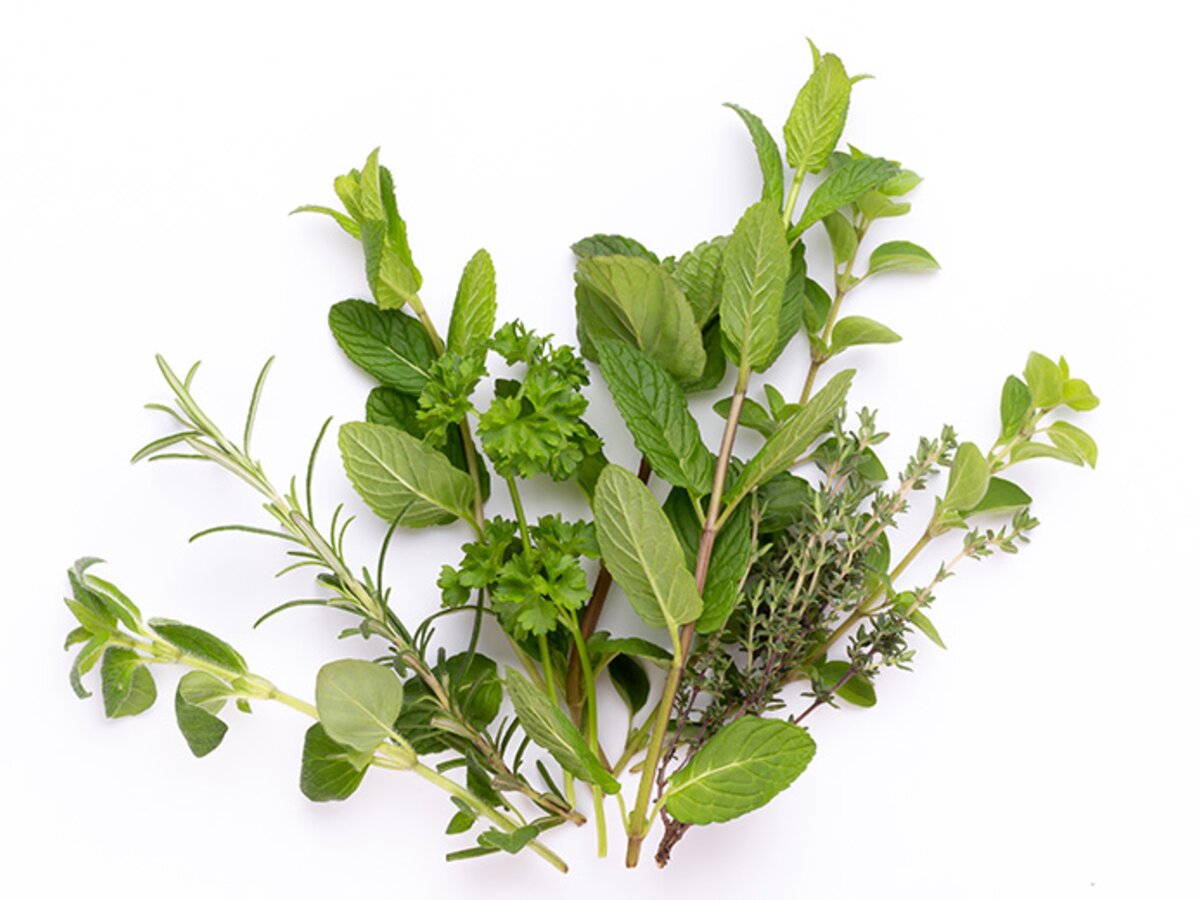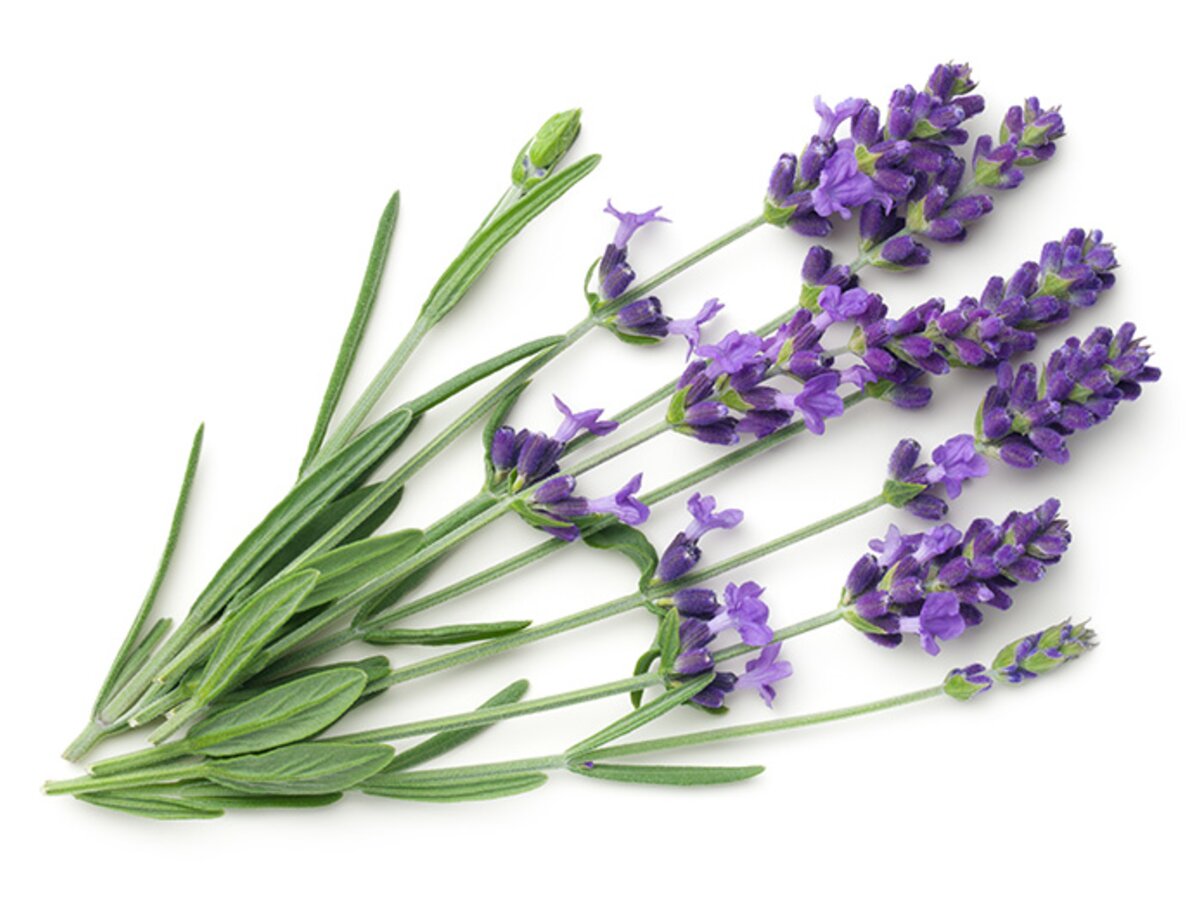 Profitieren Sie von unserem "Mehr" an Wissen.
Kundenindividuell abgestimmt, wird so von Beginn an den spezifischen und technologischen Anforderungen sowie den geforderten Qualitätsstufen Rechnung getragen.
Contact
We always give our best. Including when it comes to service.
We're delighted that our products suit your taste. We'd be happy to answer your questions.
How to get in touch with us:
Zentis GmbH & Co. KG 
Jülicher Straße 177
52070 Aachen
Tel.: +49 241 4760-0 
Fax: +49 241 4760-369 
E-mail: info@zentis.de